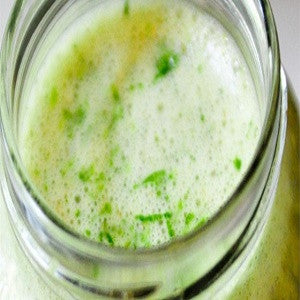 Mojo Grilling Marinade Recipe
---
Ingredients:
6 cloves garlic, coarsely chopped

1/2 cup minced yellow onion

1 cup freshly squeezed orange juice

1/2 cup freshly squeezed lime juice

1/2 tsp ground cumin

1 tsp dried oregano flakes

1/2 tsp lemon-pepper seasoning

1/2 tsp freshly ground black pepper

1 tsp salt

1/4 cup chopped cilantro

1 tsp hot pepper sauce

1 cup olive oil
Procedure:
Pulse the garlic and onion in a blender until very finely chopped. Pour in orange juice, lime juice, cumin, oregano, lemon-pepper, black pepper, salt, cilantro, and hot pepper sauce. Blend until thoroughly incorporated. Pour in the olive oil, and blend until smooth.

---
Share this Product
---
More from this collection
Liquid error (layout/theme line 443): Could not find asset snippets/spurit_uev-theme-snippet.liquid