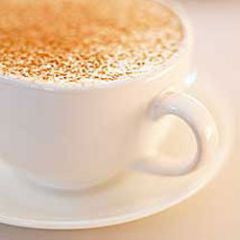 Alto Grande Capuccino Recipe
---
Ingredients:
1/2 cup alto grande coffee

1 cup hot milk

Chocolate or cinnamon powder

Whipped cream

Sugar to taste
Procedure:
Pour hot coffee in a cup until it is half full. Batter the milk until a foamy layer appears. Add to the hot coffee. Decorate with whipped cream and add a pinch of chocolate or cinnamon.
---
Share this Product
---
More from this collection
Liquid error (layout/theme line 443): Could not find asset snippets/spurit_uev-theme-snippet.liquid